IPAF Annual Report
IPAF Annual Report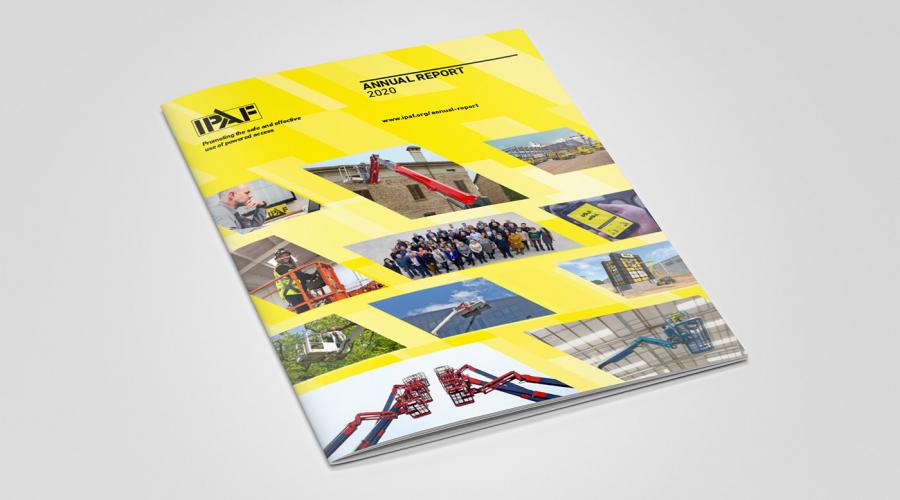 Added 17 Mar 2021
Last updated
Resource also available in:
The IPAF Annual Report gives an overview of the year's activities and achievements.
The IPAF Annual Report 2020 has been published to coincide with the AGM, and is available in English to read now or as a digital download via www.ipaf.org/annual-report; translations into core IPAF languages to follow.
The Annual Report can be downloaded here in pdf form.