IPAF-Journal
IPAF-Journal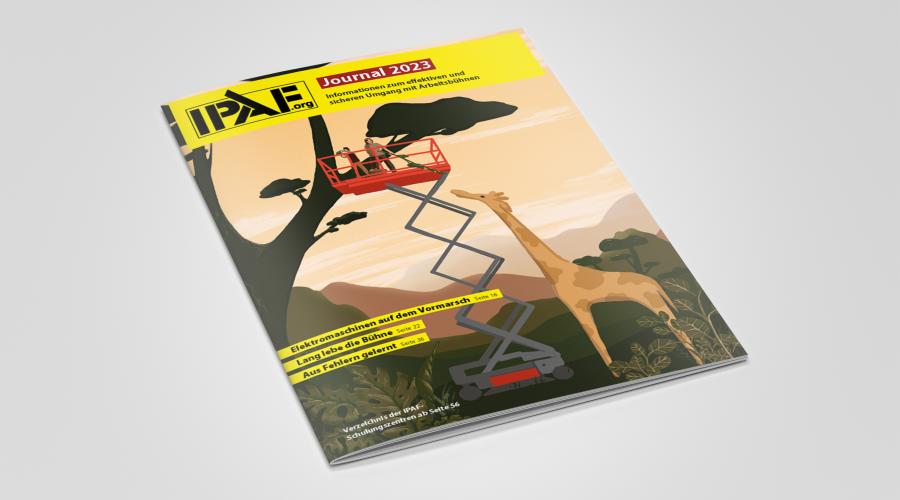 Added 17 Apr 2023
Last updated
www.ipaf.org/ipaf-journal
Resource also available in:
Krafthand Media has published this year's edition of the German-language IPAF-Journal magazine. The circulation of 40,000 copies is distributed through IPAF member companies and training centres to customers, course participants and other interested parties, as well as through the recipients of bd-baumaschinenendienst and GaLaBau magazines to companies in the construction industry. In addition, a digital version is available on the internet as an eMagazine.
IPAF members receive a discount on advertising in the IPAF-Journal. Please contact:
Romana Kennel, Head of Media Sales Print / Digital, Krafthand Medien GmbH
Tel: +49 (0) 8247 3007 60
E-mail: romana.kennel@krafthand.de
Past issues of the magazine can be downloaded here in PDF format.