IPAF Rental+ for MEWP Hire & Rental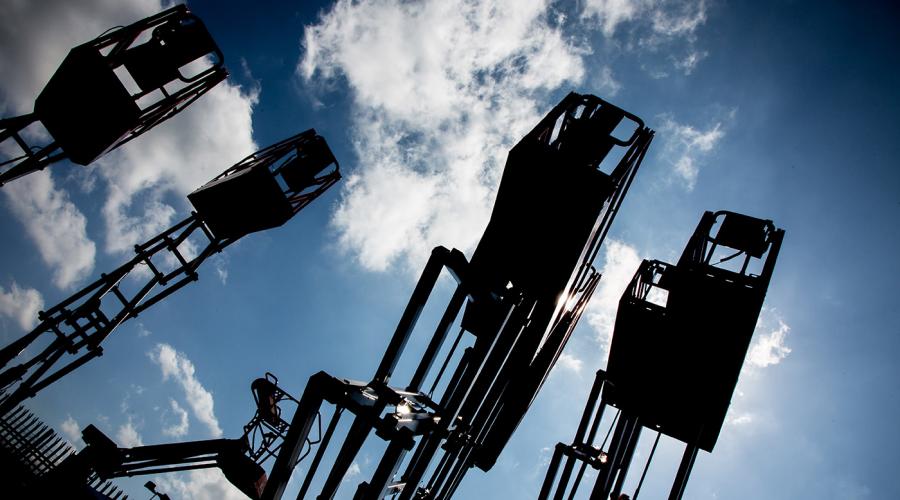 The Rental Standard You Can Trust for MEWP Hire
IPAF Rental+ provides assurance to customers at every stage of the Mobile Elevating Work Platform (MEWP) hire/rental process.
Find an IPAF Rental+ hire depot near you
What is IPAF Rental+?
It's a quality standard mark.
It's the powered access industry's guarantee of a quality hire/rental company. 
It's proof a hire/rental company has been independently audited and meets rigorous standards of training, equipment inventory and customer satisfaction.
IPAF rental members in the UK are IPAF Rental+ certified
Benefits of choosing an IPAF Rental+ hire/rental company?
Assurance that the hire/rental company complies with required aspects of  ISO9001:2015 and PAS91:2013 (UK only) standards
Certified proof that employees are trained to the required level and that quality equipment will be supplied
Ease of locating and verifying certificated companies - details listed on IPAF's website
Knowledge that the company satisfies most UK tender pre-qualification requirements (SSIP certification)
Confidence that the IPAF Rental+ company has access to relevant technical guidance, industry standards, best practice and governance within  the industry
Economy of scale in terms of time and money; IPAF members reduce the need to provide a Pre-qualification Questionnaire (PQQ) to multiple suppliers when obtaining construction contracts in the UK
"When looking at suppliers that we can work with, we align ourselves with companies that have the most stringent standards of training, advice, equipment and customer satisfaction, with LTC holding the IPAF Rental+ Gold standard this ensures these are met. It's great to see that LTC Powered Access continue to set high levels within the industry and strive to be  the best at what they do!" 
Kevin Hendy, Classic Builders Ltd (customer of LTC Powered Access)
Find an IPAF Rental+ hire depot near you