Membership of IPAF includes access to a range of services, benefits and special offers as detailed below. If you have an exclusive offer relating to your products or services that you'd like to make available to IPAF members, please contact members@ipaf.org (please note, you must be an IPAF member).
Latest Member Benefit: Top Service Credit Control
Top Service has been providing specialist credit information to suppliers of the construction industry for more than 25 years. They are the only organisation to specialise in construction industry credit information. The unique credit information they gather and specialism in the construction industry gives their members a competitive advantage over those using one of the generic credit reference agencies.
IPAF UK members will benefit from a reduced membership rate. IPAF UK members will also benefit from free credit control advice, regardless of whether they are a Top Service member or not.
To contact Top Service call their helpdesk on 01527 518800 or email: helpdesk@top-service.co.uk. Or for more information visit: www.top-service.co.uk
Henderson Insurance Brokers
Henderson Insurance Brokers, an AON company, is IPAF's preferred insurance partner. Available for IPAF members in the UK and Ireland, Hendersons offer a comprehensive range of products including Owned Plant, Hired in Plant, Employers & Public Liability and Motor Fleet Insurance. Contact Hendersons to start your free due diligence review.
Free British Standards Online (BSOL) Access
The British Standards Online (BSOL) is a comprehensive online standards library with over 90,000 internationally recognised standards. IPAF members have access to search and browse the library and full read access to a collection of specific MEWP and MCWP standards. Read more and access the standards (you will need to login first to access).
TVH Technical Training Course Discount
IPAF Member, TVH, are offering fellow IPAF members a special discount on a selection of their technical training courses in the UK. IPAF Members receive a 10% discount.
Eligible courses are (please click on each course for more details):
Booking can be made by returning the completed booking form to: ftec.training@tvh.com or by fax +32 56 43 44 88 (FAO: TVH Academy). For more information about the courses, please contact TVH directly: +44(0) 2476 585 035.
Access International
IPAF members get a free subscription to our official magazine, Access International.
IPAF Rental Reports
IPAF members have the opportunity to contribute to and obtain research reports on the rental sector at a discounted rate.
Translation Services
Translateplus offers a wide range of translation services and online tools. IPAF members receive an introductory 5% discount for the first month. Contact: contact@translateplus.com or visit www.translateplus.com quoting IPAF5%TP as the discount code.
Construction News
IPAF members get a 20% discount off subscriptions to the UK weekly magazine Construction News, giving them a saving of over £40 off the news stand price.
Business Information
The Business Information Service from the Institute of Directors (IoD) is free to all IPAF members and offers up to 30 minutes of desk research by experienced professionals on any subject related to business.
Insurance
Henderson Insurance Brokers provide IPAF members in the UK with market-leading cover at reduced premiums.
MSA Safety Singapore, Fall protection equipment discount
IPAF Members, MSA Safety and their authorised dealer United Resources have come together to offer IPAF Singapore Members an exclusive discount on their fall protection equipment. IPAF Members will receive a 10% discount on various PPE (Body Harness, Restraint Lanyard, V-Edge SRL, Helmet and 4 point chinstrap. 
Rental Management Software
IPAF Members can get a 10% discount on the first years core annual licence fees if they purchase a new inspHire rental management system. For more information on their products, visit their website: inspHire.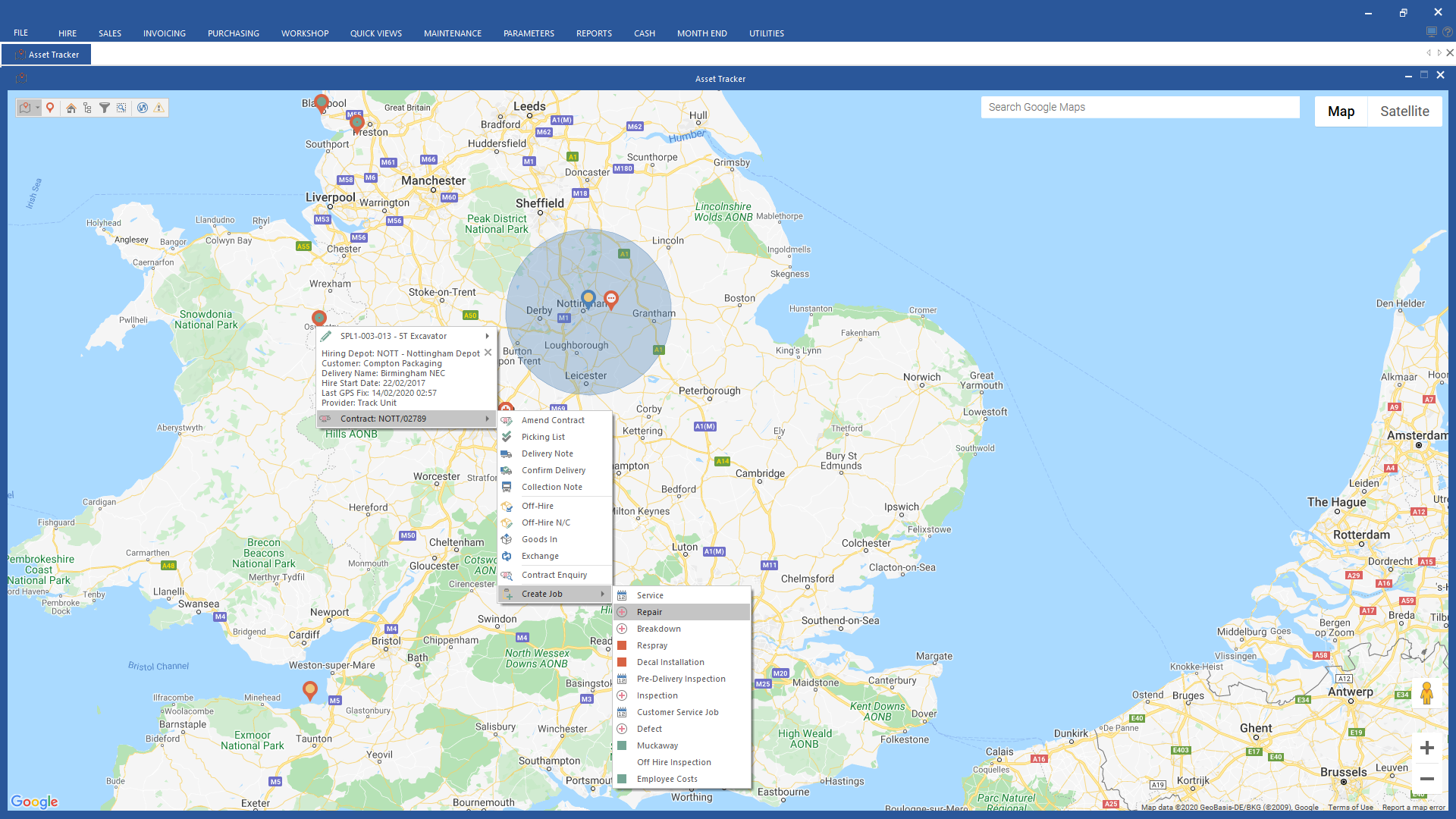 Please note, IPAF membership services, benefits and special offers may not be available in all countries and/or in all languages. They may also be unavailable or withdrawn at any time, without notice.