Loading and Unloading MEWPs on the Public Highway
Loading and Unloading MEWPs on the Public Highway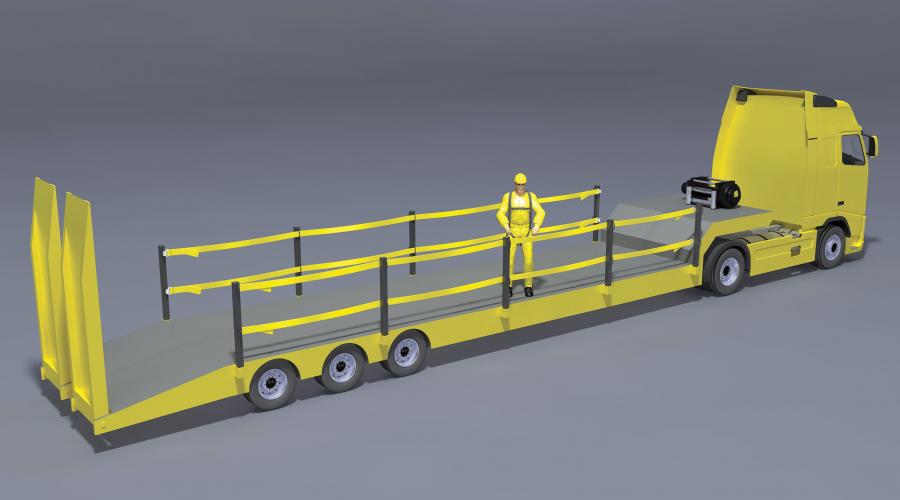 Added 1 Jan 2018
Last updated 1 Jan 2018
Resource also available in:
When a MEWP is delivered or collected from a site, loading and unloading (un/loading) on the public highway should be avoided, wherever reasonably practical. The main aim is to eliminate/minimise the risk to employees and members of the public by making arrangements for the loading/unloading or delivery vehicle to park away from the public highway and pavement areas.
It is the legal duty of all employers to conduct their undertakings in such a way as to ensure, so far as is reasonably practicable, that persons not in their employment who may be affected thereby are not exposed to risks to health or safety (HSWA 1974).
This document is written for application in the UK, within the UK legislative jurisdiction, but the safety principles may be beneficial to other countries in helping to reduce accidents.