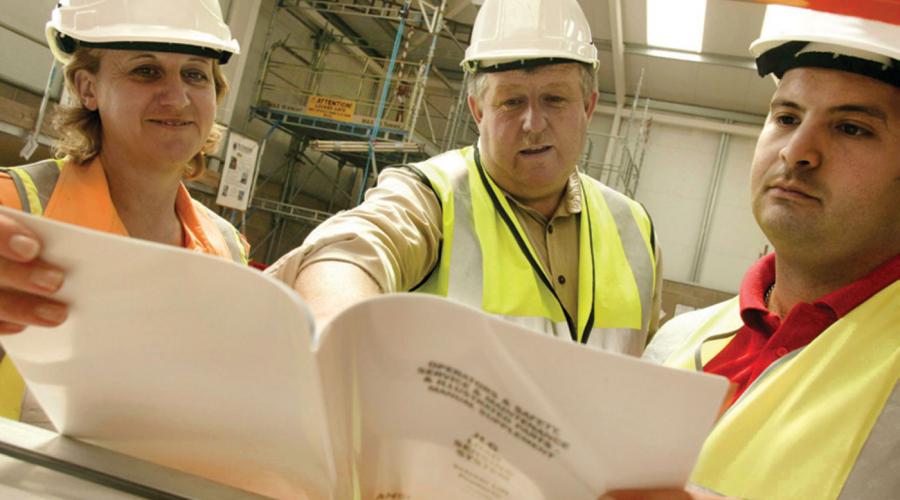 IPAF's AWPs for Managers course (AWPs = aerial work platforms), also called MEWPs for Managers, covers what managers need to know about using AWPs on site, from planning the job and completing a risk assessment, to selecting the right equipment and mitigating all possible risks. 
The half-day course for managers includes topics such as health and safety regulations, accident prevention and control, personal protection equipment, and pre-use checks and maintenance. 

The course is about planning, supervising and effectively managing the use of powered access, and not about operating equipment. It ends with a written test that candidates must pass in order to obtain a certificate.

The course is targeted at project managers, foremen and supervisors working in a broad range of industries such as construction, facilities management, retail, airports and arboriculture. 

To find an IPAF-approved training center that offers the AWPs for Managers course in your country or region, use the training centre locator.