IPAF's free ePAL app
IPAF's free ePAL app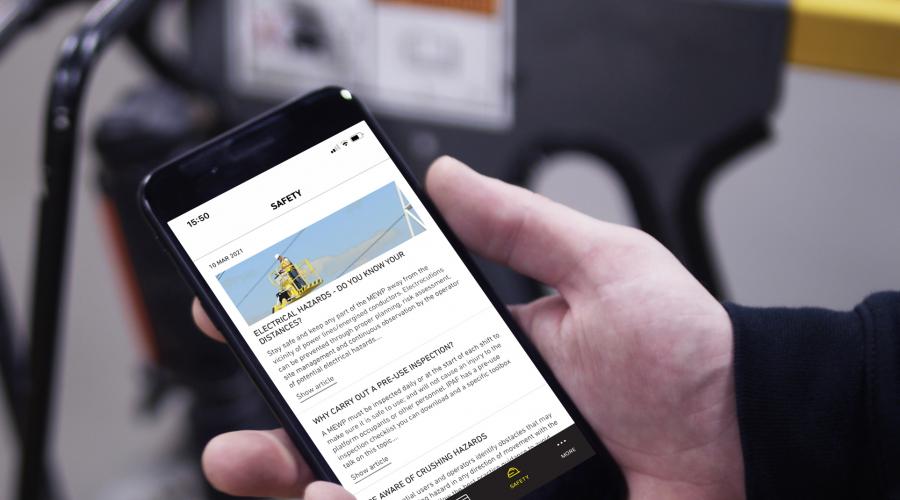 Added 17 Aug 2021
Last updated
Resource also available in:
Download IPAF's new ePAL app today and get the latest safety information and best practice advice, to help you be safer in your workplace, whilst operating powered access equipment.
What is ePAL?
ePAL is your new digital wallet to store and share your IPAF powered access licences and qualifications, including the PAL Card for mobile elevating work platform (MEWP), mast climbing work platform (MCWP) and hoist operators. Easily record your operating experience on powered access machines through the digital logbook, giving you an overview of the time spent operating multiple machines. Have the latest powered access safety and best practice tips and advice in your pocket, and get access to your safety guide.
When is it available?
ePAL is now available free for all new and existing IPAF licence and qualifications holders in the UK and Ireland. ePAL will be rolling out, in English, to 26 countries/regions in late September 2021 and followed by 21 countries in 7 languages soon after. Read more about ePAL
Download
Download now Apple Store for iOS or Google Play for Android or search for 'IPAF ePAL'