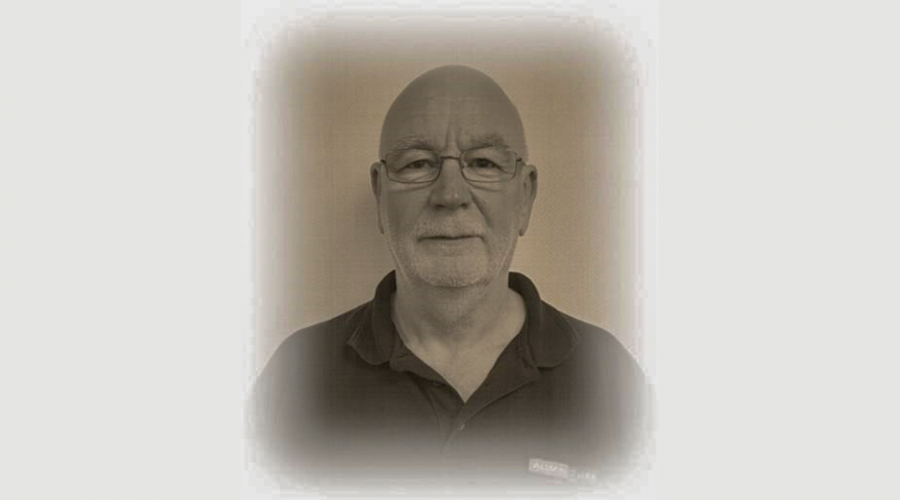 Representatives of the International Powered Access Federation (IPAF) have paid tribute to "dear friend" Cliff Goring of Alimak, a Senior IPAF Instructor and CAP assessor, who has passed away following a short illness. 
Peter Douglas, CEO and MD of IPAF, says: "Cliff spent 22 years in the Royal Navy before going on to join Alimak. As part of his role with Alimak, he was instrumental in the development of the company's training business and operations over the past 20 years.  
"During his time with Alimak, Cliff excelled and contributed to the development of not only the company's products and services, but also to raising the standards throughout the wider mast climbing work platform (MCWP) and construction hoist industry.  
"Cliff was an active member of various IPAF work groups, who worked tirelessly in developing and increasing the level of competence and safety standards throughout the industry. He was very highly regarded and respected by all of his colleagues, industry bodies and those he interacted with across our industry over many years.  
"At the age of just 60, he has been taken before his time and he will be greatly missed. The thoughts and condolences of all his friends at IPAF are with his family – especially Michelle, Tom and Imogen – at this sad time." 
● Cliff's funeral will take place at 3pm on Friday 21 October 2022 at Nene Valley Crematorium, Wellingborough, NN8 2NX. 
Other news you might be interested in