IPAF RENTAL+ MARKETING TOOLKIT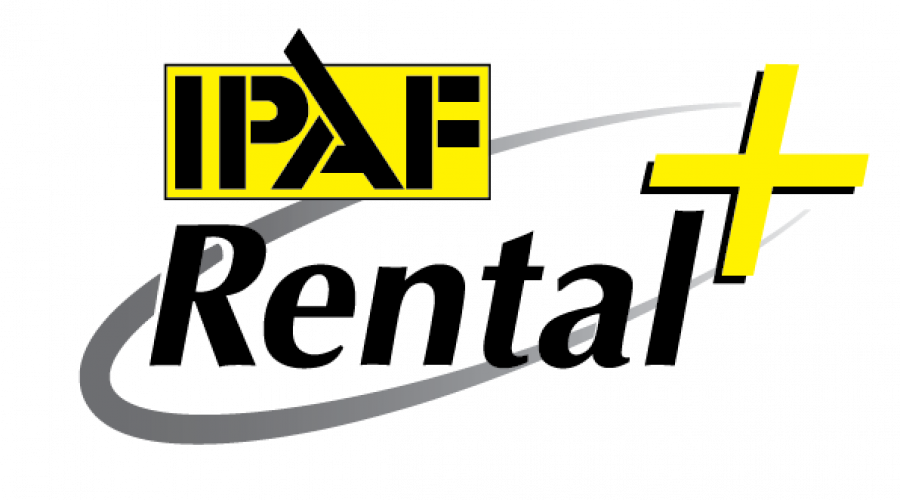 IPAF Rental+ assures your customers at every stage of the Mobile Elevating Work Platform (MEWP) hire/rental process that they are choosing a company with the highest standards and best practices in the powered access industry. It's proof you have been independently audited and meet rigorous standards of training, equipment inventory and customer satisfaction.
IPAF has produced a digital toolkit that is easy to use featuring the IPAF Rental+ logo, stickers, gifs, leaflets and more. The toolkit provides an IPAF Rental+ accredited member with the materials to promote their services and achievement of the IPAF Rental+ standard. 
To access the IPAF Rental+ digital toolkit, please email marketing@ipaf.org. 
To find out more about IPAF Rental+ click here
*This member benefit is available to all IPAF Rental+ accredited members.