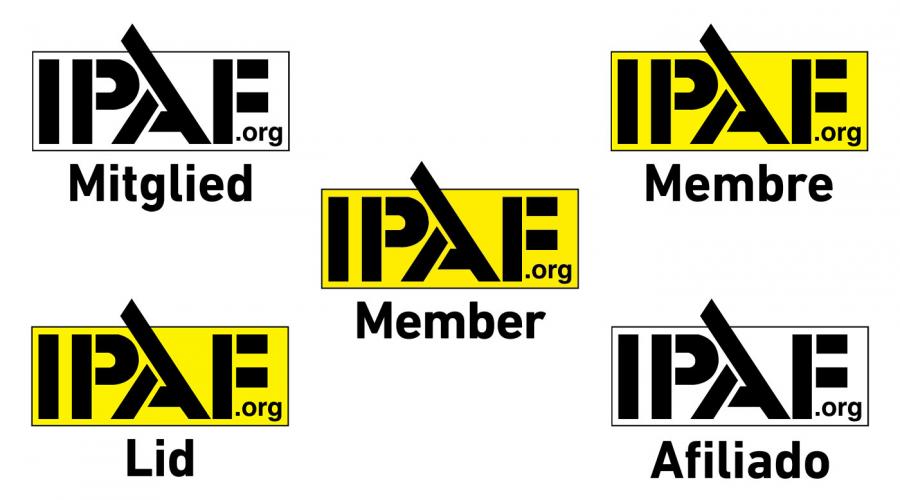 All IPAF members can display the IPAF member logo as part of their IPAF membership. The IPAF logo can be used on a wide range of members' material such as letterheads, websites and advertisements. The member logos are available in English, German, Chinese, Spanish, French, Italian, Portuguese, Dutch and Korean. 
If you have any queries on the logos and usage, please email marketing@ipaf.org.
To view the logos you will need to login to the IPAF member area of this website.