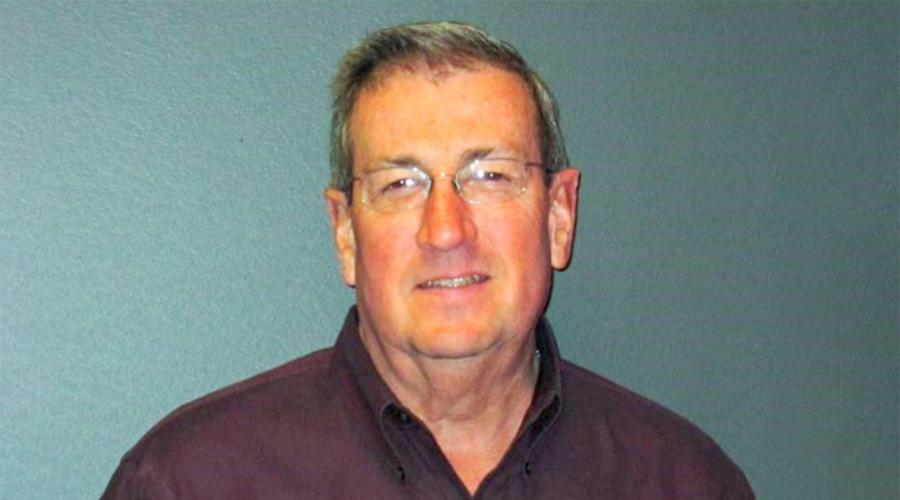 Daniel J (Dan) Moss has been appointed by the International Powered Access Federation (IPAF) to assist in development work on new and existing Mobile Elevating Work Platform (MEWP) safety and performance standards, including International (ISO) and US (ANSI/SAIA).
Dan joins from the Association of Equipment Manufacturers (AEM), where he served for 19 years, most recently as Technical Consultant – Standards & Safety Services,
in which capacity he managed MEWP-related and rough-terrain forklift truck product committees and facilitated much of the AEM's national/international standards work. He is appointed IPAF Global Technical Standards Development Expert and will be based near Chicago in the US, reporting to Andrew Delahunt, Director of Technical & Safety.
He says: "I'm very excited to be joining IPAF; my background is as a technical writer and illustrator for more than four decades, coupled with more than 19 years of standards leadership and secretarial experience.
"Being active in the access industry for more than 30 years, I plan to use my industry knowledge and global contacts to influence others in the industry to work towards the harmonization of global and regional standards for MEWPs."
Andrew Delahunt comments: "We're delighted to welcome Dan on board. Dan has provided a pivotal service to the access industry for many years – the continuous improvement of standards is crucial. There's a lot of time spent in the back office
to shape technical standards into a useful guide for operators and supervisors. I'm happy to say Dan will also continue to serve on the ISO and national committees."
Other news you might be interested in