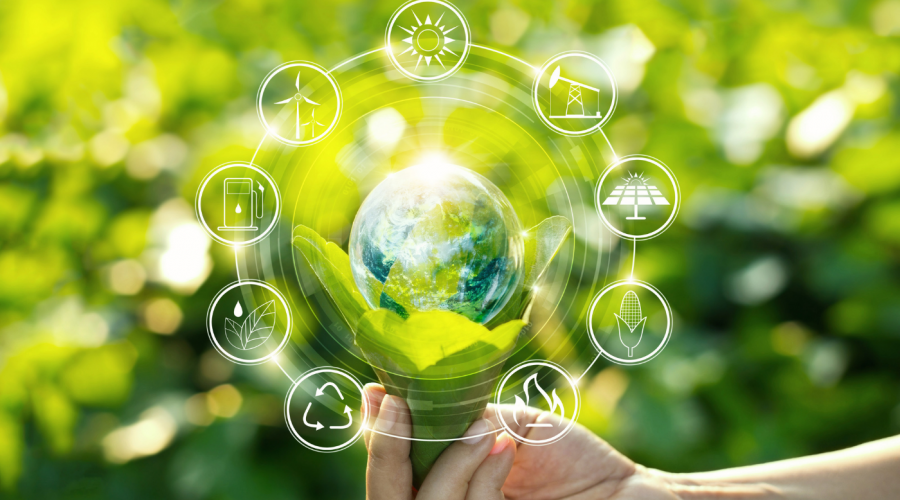 Supply Chain Sustainability  
The Supply Chain Sustainability School is completely FREE and allows you to access training in five different areas: Sustainability, Offsite, BIM, Lean and Management and offers you the opportunity to attend our training and networking events, gain CPD points, complete a self assessment and get a bespoke action plan, complete e-learning modules and various training resources. The School is for everybody working in the Construction, FM, Homes and Infrastructure sectors who work in England, Scotland and Wales. 
We cover a wealth of topics from Waste & Carbon, Fairness Inclusion and Respect and The Modern Slavery Act as well as many more sustainability issues. 
SUPPLY CHAIN SCHOOL  ACTION SUSTAINABILITY
Join a movement 
Join a global movement of businesses taking action on climate change. 
The Business Climate Hub:
The SME Climate Hub is a global initiative that aims to mainstream climate action in the small to the medium-sized business community and enable SMEs to build resilient businesses for the future. 
Business Ambition for 1.5oC:
The Science Based Targets initiative (SBTi) drives ambitious climate action in the private sector by enabling companies to set science-based emissions reduction targets. 
Adopt an Environmental Policy 
An Environmental Policy sets out how you will address the environmental impact of your operations and communicates this internally within your organisation and externally to your customers and suppliers. Guidance and templates are widely available online:
Business support organisations  
Many business support organisations, with whom you may already be engaged, now offer some form of advice, guidance or events focused on sustainability and climate action. 
Simple steps for all 
There are many guides available online to help companies get started, many focus on simple steps to reduce energy consumption or are targeted at SMEs. 
Find taxes, grants and business relief  
Environmental taxes encourage your business to operate in a more environmentally friendly way. There are taxes and schemes for different types and size of business. 
You can pay less tax by applying for schemes to help you demonstrate that you're operating more efficiently and producing waste that's less damaging. 
This guide helps small businesses find energy grants, schemes and advice to lower emissions and increase efficiency.