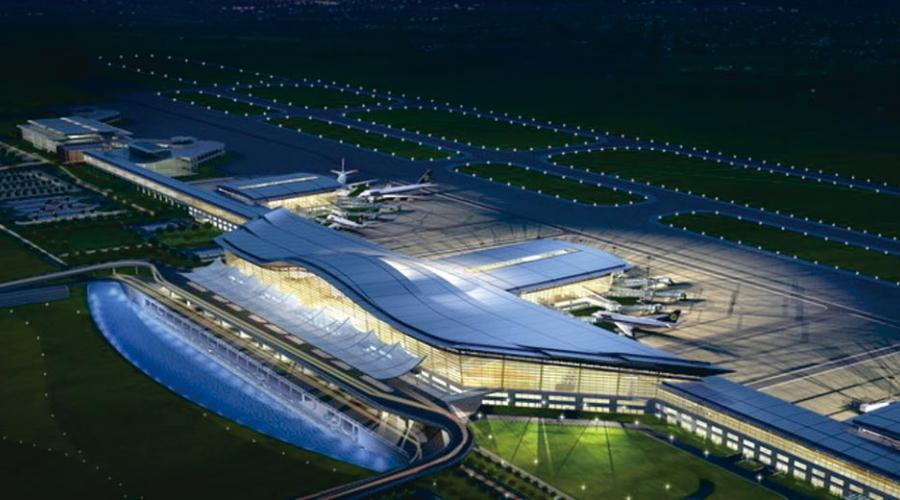 Registrations are now open for the inaugural IPAF MEWP Safety & Standards Conference, which will take place on 16 May 2019 alongside the Changsha International Construction Machinery Exhibition (15-18 May) in Hunan Province, China.
Delegates at the new conference will have the chance to hear from a range of speakers on international Mobile Elevating Work Platform (MEWP) manufacturing and safety standards. Leading industry experts from Europe and America will share updates on the standards that shape MEWPs, forming a strong speaking line-up.
The programme includes briefings from: Tim Whiteman, CEO & Managing Director of IPAF; Tony Groat, IPAF North America Regional Manager and member of the ANSI standards drafting committees; Teng Rumin from the Dalian University of Technology; Bai Ri, IPAF's China Representative; Andrew Delahunt, Director of Technical & Safety at IPAF; Mark De Souza, Safety & Regulation Manager at Haulotte; and James Clare, Senior Designer at Niftylift. The conference features simultaneous translation in English and Chinese and will be hosted by Raymond Wat, IPAF's South East Asia Regional General Manager.
Tim Whiteman comments: "Without doubt this is an important new event in China, where the MEWP manufacturing and rental industry is really taking off. We urge interested parties to secure their place at this event without delay, and anticipate it will become a regular fixture in IPAF's growing global events calendar."
Raymond Wat adds: "This is another event IPAF has put together in response to rising demand for valuable business insight and safety and technical guidance for stakeholders in the burgeoning powered access industry.
"In Asia we are seeing strong demand for IPAF training, safety and technical expertise. Events such as this will ensure our industry grows safely and sustainably. We look forward to hosting you in Changsha May and would like to thank our speakers and sponsors who helped make this event possible."
To register for this important industry event visit www.ipaf.org/mssc
Other news you might be interested in