Safe Loading & Unloading Training Course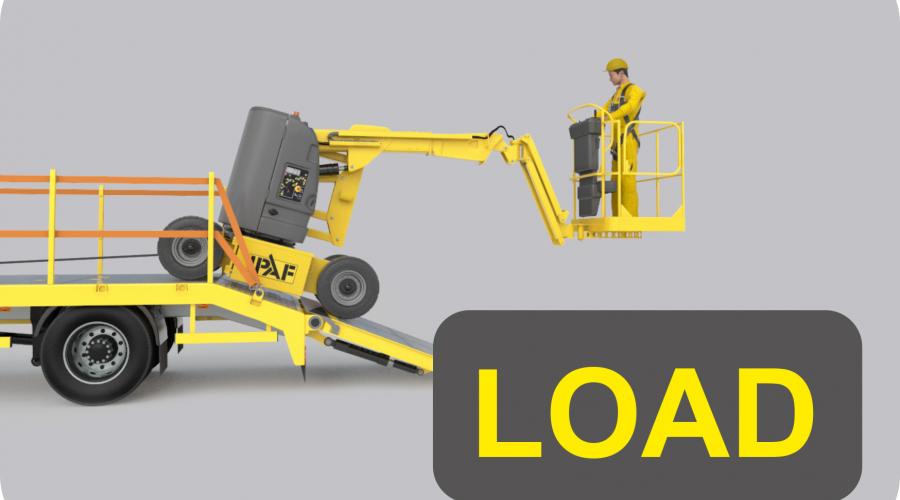 Course length: One or two days depending on machine category
Combination of theory and practical training
Applicants must hold a PAL Card or MEWP operator licence
Loading, transportation, and unloading of plant machinery are vital logistical activities across many industries including powered access and construction. However, analysis of accident data reveals too many people are injured during the process of these activities. IPAF's Safe Loading & Unloading course examines how these accidents occur and critically, how to prevent them to ensure safe and effective best practice.
The course
The course incorporates a highly interactive theory element followed by an short test, and a focus on practical training with assessment of hands-on skills.
Who should take this training?
Anyone who will be loading or unloading heavy plant machinery including MEWPS, dumpers, excavators, telehandlers etc. Applicants must hold a current PAL Card or MEWP operator licence.
Candidates will learn:
To safely load, unload and secure plant machinery onto a suitable vehicle using appropriate equipment ready for transportation on a public highway
To link methods of work to legal requirements
To identify associated hazards & apply effective control measures to prevent accidents
To book this course please find a participating Training Centre using our Training Centre Locater