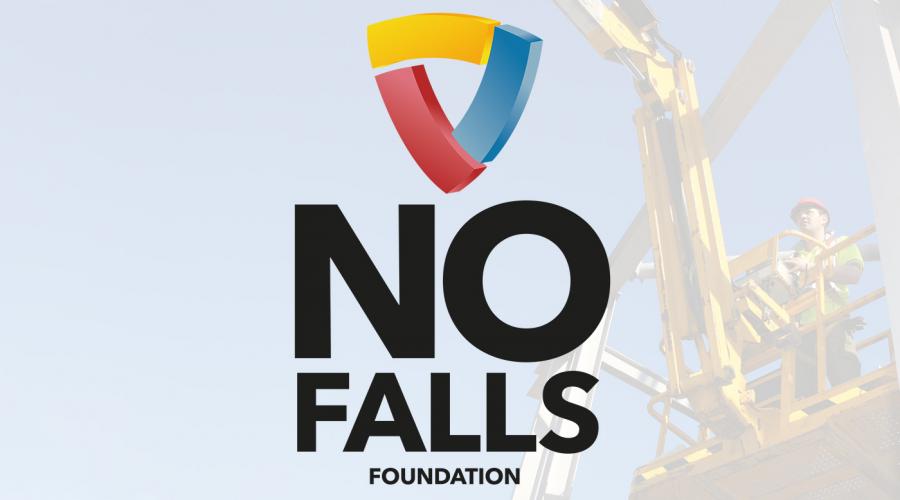 As a member of the Access Industry Forum (AIF), IPAF is an active supporter and champion of the No Falls Foundation, the UK's only charity dedicated exclusively to working at height and height safety.
SAVING LIVES is the e-newsletter of the Foundation and you can receive it free.
Published bi-monthly - the next issue is due out in January 2021 - it contains details of all the latest news and developments at the charity, PLUS guest articles, updates from AIF trade associations and federations and a round-up of what's making the news in the world of working at height and height safety.
 To read the latest issue click here.
In addition to receiving SAVING LIVES there are many other ways in which you can support the work of the Foundation - the only charity committed to saving lives by stopping falls. Just visit the website for more details www.nofallsfoundation.org
Don't miss out - sign up and keep up-to-date with what's happening in YOUR industry sector.
Other news you might be interested in