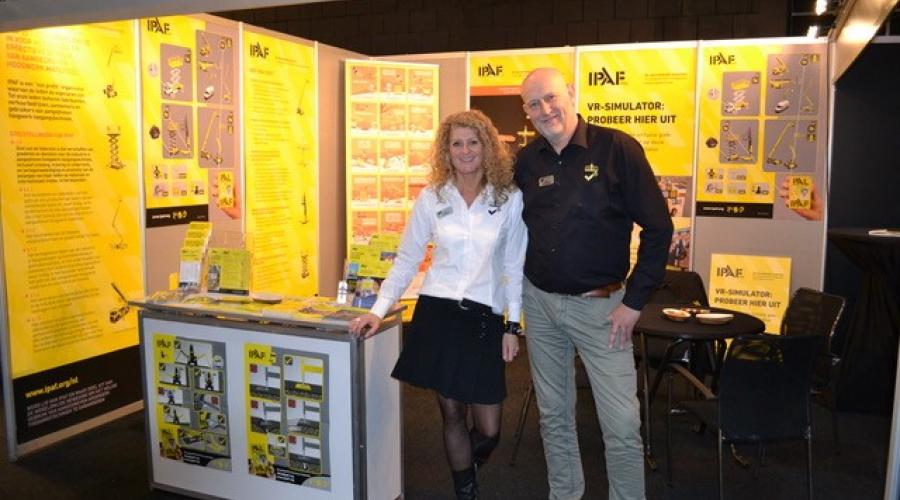 A certification equivalency agreement has been reached between the Stichting Samenwerken voor Veiligheid (SSVV) or Foundation for Safety Cooperation and the International Powered Access Federation (IPAF), which means IPAF's PAL Card for MEWP operators will now be recognised as part of access requirements to work at petrochemicals sites and installations in the Netherlands.  
The SSVV system's Guarantee Committee for Mobile Equipment has carried out an equivalency investigation and has decided to grant an exemption for IPAF MEWP operator training with effect from 1 August 2021. This means that all holders of a valid IPAF PAL Card with categories 1B, 3A and/or 3B will no longer be required to also take the SSVV Opleidingen Gids (SOG) Working with Aerial Platforms examination. 
Jur Kamsteeg, IPAF's Representative for the Benelux Region, comments: "We are pleased to have reached this equivalency recognition for the IPAF PAL Card. This is a very significant step forwards and should streamline site access and proof of training certification for powered access operators in the Dutch petrochemicals industry. 
"We thank the SSVV for its co-operation and engagement on this long-standing issue and for carrying out a thorough equivalency investigation. Our next aim is to look at Belgium to see if we can achieve a similar equivalence exemption working with the BeSaCC [Belgian VCA]." 
● All other certification requirements to work on petrochemical sites in the Netherlands remain in place. See https://lnkd.in/eqnJcQgM for details of the equivalency exemption. 
Other news you might be interested in