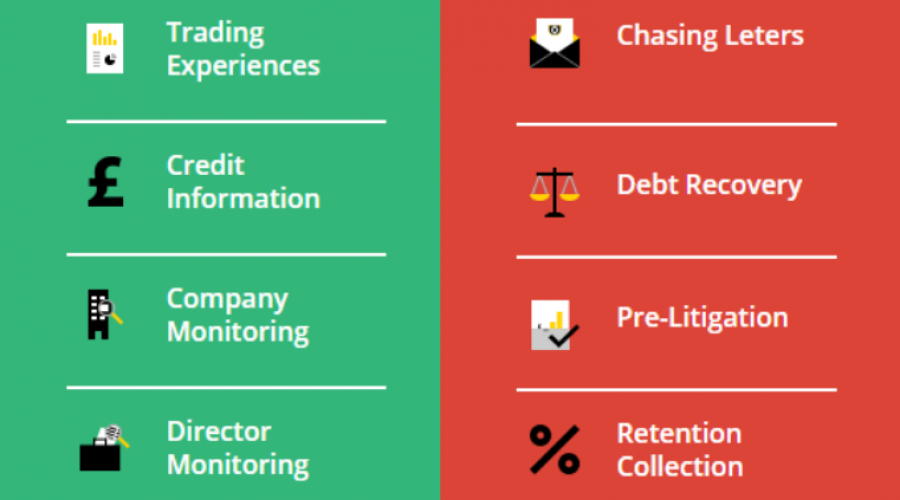 Top Service has been providing specialist credit information to suppliers of the construction industry for more than 25 years. They are the only organisation to specialise in construction industry credit information. The unique credit information they gather, combined with their specialism in the construction industry, gives Top Service members a competitive advantage over using one of the generic credit reference agencies.
IPAF UK members* will benefit from a 25% discount on their Top Service membership, an annual saving of over £115. IPAF UK members will also benefit from free credit control advice, regardless of whether they are a Top Service member or not.
Top Service can provide: 
Credit Information
Trading Experiences
Company Monitoring 
Director Monitoring
Chasing Letters
Debt Recovery
Pre-Litigation
Retention Collection
Post Insolvency Debt Collection
Top Service has provided all IPAF members a selection of UK financial advice articles.
View our Top Service Financial advice page
Clive Potter, Mark One Hire Ltd, "We have no hesitation in recommending Top Service to anyone. Really pleased with this service."
To contact Top Service call their helpdesk on 01527 518800 or email: helpdesk@top-service.co.uk. Or for more information visit: 
Would you like a free trial to have a look at what the membership has to offer? If yes, click here
*This member benefit is available to members in the UK.