IPAF TRAINING CENTRE MARKETING TOOLKIT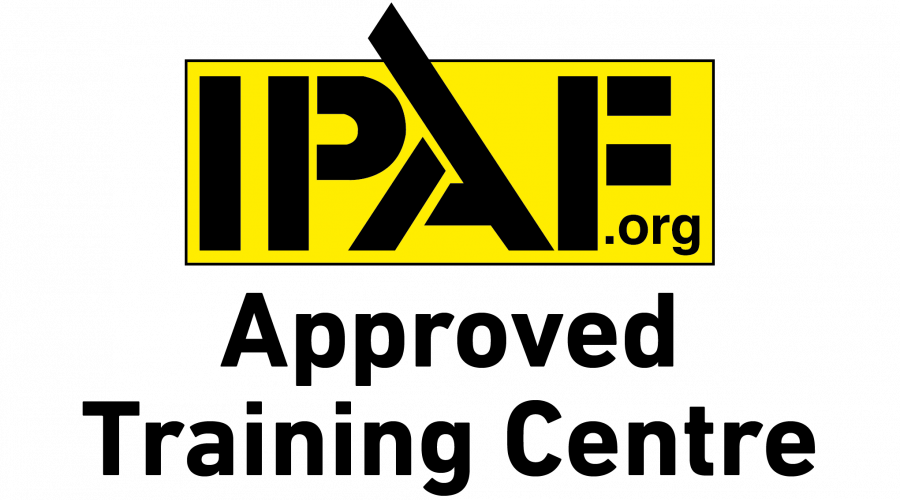 IPAF has produced a digital toolkit that is easy to use and features the IPAF Approved Training Centre logo, stickers, leaflets and more. The toolkit provides IPAF training centres with materials to promote their courses and services.
The toolkit has materials in English (GB & US), Danish, German, Spanish, Finnish, French, Italian, Dutch, Portuguese, Romanian, Russian, Swedish and Chinese. 
To access the IPAF training centre digital toolkit, please email marketing@ipaf.org. 
TO FIND OUT MORE ABOUT BECOMING AN IPAF TRAINING CENTRE CLICK HERE
*This member benefit is available to all IPAF training centres.