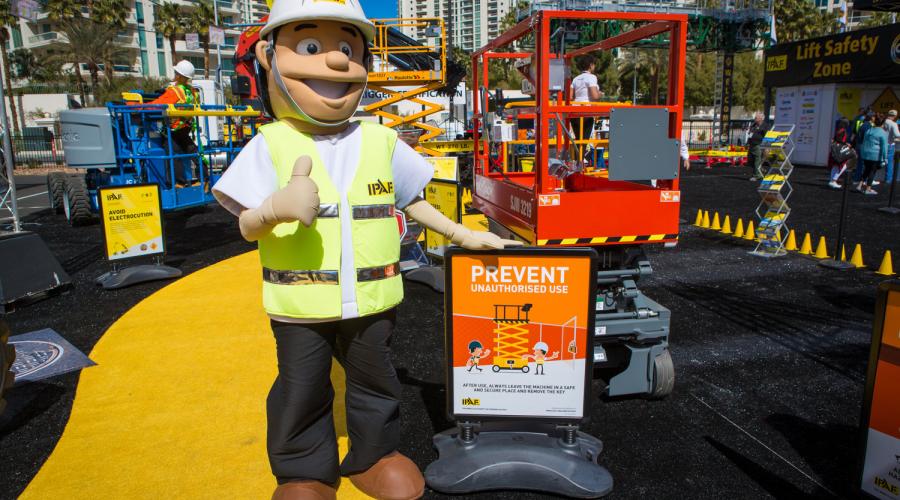 IPAF members can access discounts on tickets for IPAF and other industry events.
These events include Europlatform, the International Awards for Powered Access (IAPA's), TABS, Platformers Days, the IPAF Asia Conference and IPAF regional meetings.
To view upcoming IPAF and industry events click here
If you are organising an event and wish to provide a discounted rate to IPAF members, please contact events@ipaf.org.