AON - INSURANCE SOLUTIONS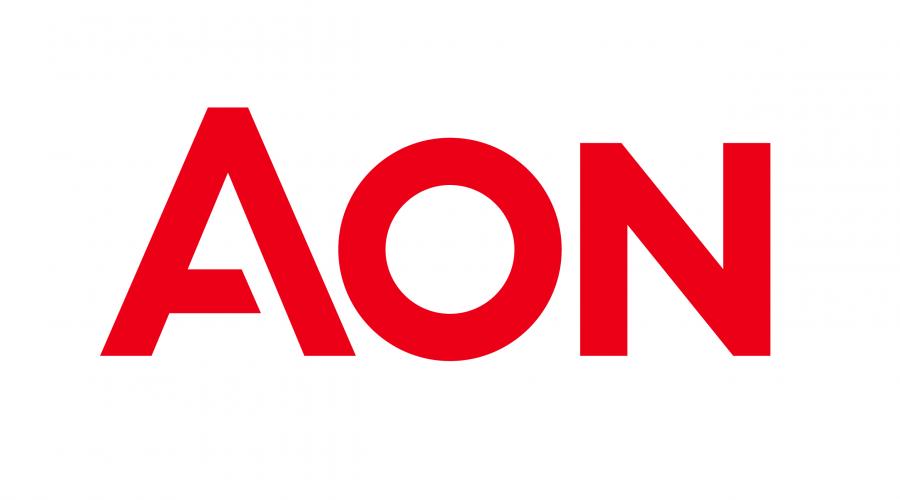 Aon exists to shape decisions for the better
Offering a range of insurance solutions, including Owned Plant, Hired in Plant, Employers & Public Liability, and Motor Fleet Insurance, Aon is IPAF's preferred insurance partner.
Contact Aon to start your free due diligence review.
For more information, please contact Mark Owen, mark.owen3@aon.co.uk,  +44 (0)3330 602 970
Aon UK Limited is authorised and regulated by the Financial Conduct Authority. Aon UK Limited Registered in England and Wales. Registered number: 00210725. Registered Office: The Aon Centre, The Leadenhall Building, 122 Leadenhall Street, London EC3V 4AN. FP.ADV.576.RR
This member benefit is available to all IPAF members in the UK and Ireland.