Safe Loading and Unloading
Safe Loading and Unloading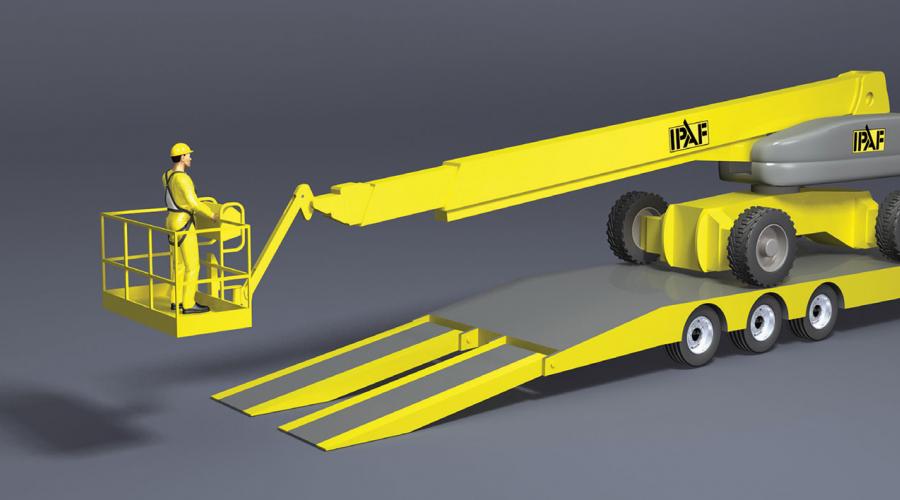 Added 8 Feb 2018
Last updated 8 Feb 2018
www.ipaf.org/load
Have you planned for the safe delivery of your MEWPs?
The loading and unloading of mobile elevating work platforms (MEWPs), also known as aerial work platforms (AWPs) is a potentially risky activity, as findings from the IPAF accident reporting database show. About a third of the accidents recorded by rental companies involve MEWP delivery drivers.
IPAF-approved training centers offer a course on the loading/unloading of MEWPs. Other relevant courses are MEWPs for Managers, Operator and Demonstrator. Please ensure that you have planned for the safe delivery of MEWPs.