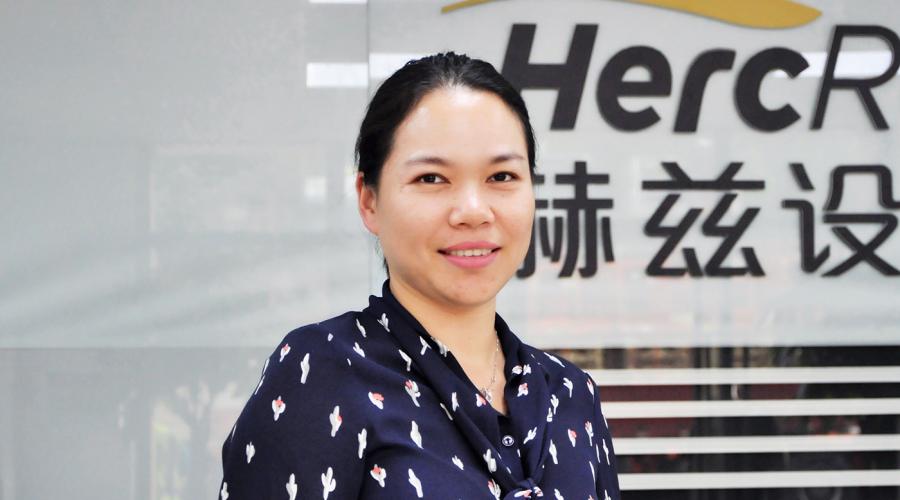 Speakers announced for the eighth 2019 IPAF Asia Conference & Showcase, which will take place on 17-18 July at the Intercontinental Hotel in Hangzhou, the capital of the Zhejiang province, China. 
The full-day conference will be hosted on the first day, with a gala dinner in the evening offering a unique opportunity for key professionals in the powered access industry across Asia and beyond to meet and network with colleagues.
Speakers so far confirmed in an exceptional line-up include: Jiro Noguchi, General Manager of Nishio Rent All & Director of North Fork Group Australia; Lewis Wu, Director of Marketing, Strategy & Product Management (Asia) at JLG Industries (Shanghai); Robin Dai Senior Service Manager at Terex (Changzhou) Machinery's Shanghai Branch; Jason Zhang Zhi, CEO of Rongfeng Software & Technology & creator of Rental-E business management software; Geoffrey KW Lee, Director/General Manager of Modern (International) Access & Scaffolding; and Vicki Hall, Director, Technical Solutions at Trojan Battery Company. Further speakers will be announced in due course.
There will also be two round-table discussions, the first entitled The New Generation –A New Direction for the MEWP Industry? and featuring: Johnson Lai, Sales & marketing Manager of Keng Guan Skylift; Shawn Ong, Chief Operating Officer, Galmon & IPAF Instructor; Tae Wan Kim, Digital Strategist/Manager of Woolim International; and Xu Zhong, Deputy Sales Director of Zhejiang Dingli.
The second panel discussion is entitled MEWP Rental Pioneers – What Would You Have Done Differently? and will include: Kwankamol Daungjun, Founder of Fivebond; Alex Tan, Founder of Aerial Global; Vivi Gu (pictured above), Director of Fleet, Safety & Facilities at Hertz Equipment Rental; and Dzung Tran, President of the TNC Group of companies.
Topics will include big data, mast-climbing work platforms (MCWPs) and hoists, increasing your mobile elevating work platform (MEWP) return on investment (ROI), planning and managing a successful MEWP rental business, improvements in battery technology and IPAF's role in the global powered access industry. The conference will feature simultaneous translation into Chinese throughout.
Raymond Wat, IPAF's SEA Regional General Manager, will give a welcome address and present the conference speakers, while BaiRi, IPAF's China Representative, and Ángel Ibáñez, IPAF's Representative for MCWPs and Related Products, will also give presentations.  
After the conference concludes there will be a gala dinner with cocktail reception and entertainment throughout. This will be a perfect opportunity for guests to network in an informal setting. Tickets to the gala dinner are only available to conference attendees. On Thursday 18 July, there will be a half-day site visit to the Zhejiang Dingli Factory.
Raymond Wat comments: "The IPAF Asia Conference & Showcase continues to go from strength to strength, and we are pleased that in its eighth year the event returns to mainland China for the second time, where the MEWP manufacturing and rental industry is really taking off. We urge interested parties to secure their place at this event without delay, and to take advantage of the early-bird discount."
For more information, updates about confirmed speakers and to register for this important industry event visit www.ipaf.org/asiaconference
Other news you might be interested in