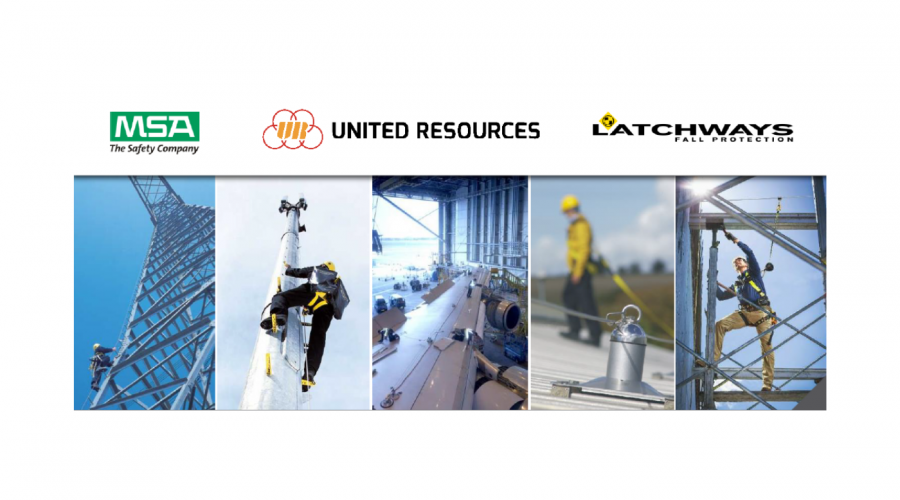 Fall Protection Equipment Discount
IPAF members, MSA Safety and their authorised dealer United Resources have come together to offer members an exclusive discount on their fall protection equipment.
IPAF members will receive a 10% discount on various PPE (Body Harness, Restraint Lanyard, V-Edge SRL, Helmet and 4 point chinstrap.
PPE  
LIST PRICE             
IPAF MEMBER PRICE   
Body Harness
10205336/10205337/10205338  
$65.00
$58.50
Restraint Lanyard
P/N 10201456
$70.00
$63.00
V-Edge SRL
P/N 63061-00BEU
TBA
TBA
Helmet
Standard V Gard
$26.00
$23.40
4 Point Chinstrap
10124238/GA90047
$10.00/$27.00
$9.00/$24.30
To receive this member benefit, please contact MSA Safety Singapore by emailing: Peter.Lee@msasafety.com.
*This member discount is available to members in Singapore.