Power Lines Guidance
Power Lines Guidance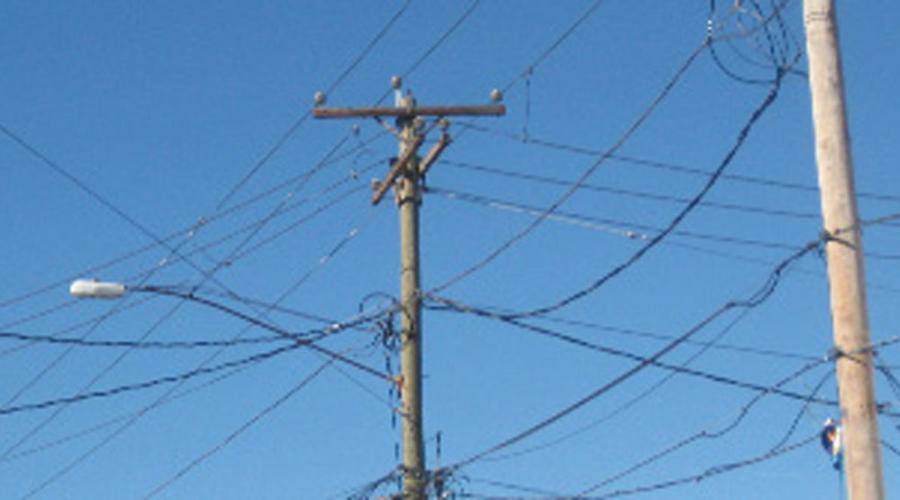 Added 1 Jan 2018
Last updated 1 Jan 2018
Resource also available in:
Aerial work platforms (AWPs) are probably the safest way of doing temporary work at height. Stay safe when near to power lines/conductors.
Electrocutions were the single largest cause of fatalities to AWP operators in the US in 2012.
In 2013, all seven reported cases of electrocution worldwide occurred in the US, home of 54% of the world's rental fleet.
The fatalities caused by electrocution involved mainly boom-type machines: mobile booms (3b) and static booms, which include truck-mounts and tracked machines (1b).
Electrocutions happen due to:
Operator or boom of AWP inadvertently coming too close or touching overhead cables
Lack of awareness of the proximity of overhead power lines
Complacency or lack of awareness of the voltage running through the cables
Moving the boom in the wrong direction when close to the overhead cables
Operating the boom erratically and not stopping when and where expected