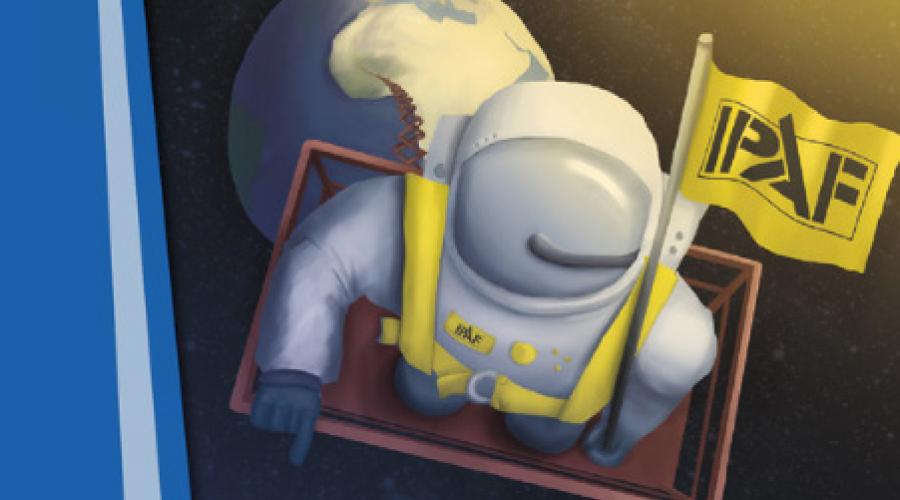 Krafthand Media has published this year's edition of the German-language IPAF-Journal magazine. The circulation of 40,000 copies is distributed through IPAF member companies and training centres to customers, course participants and other interested parties, as well as through the recipients of bd-baumaschinenendienst and GaLaBau magazines to companies in the construction industry. In addition, a digital version is available on the internet as an eMagazine.
In addition to all the latest information from the MEWP industry, this issue deals in particular with the future of powered access, in particular the impacts of technological, standards and environmental developments – and of course safety.
Feature article headings include "The digital future of the MEWP", "Training methods of the future", "Alternative drive concepts in MEWPs" and "The ecological footprint of MEWPs". These features are supplemented with questions on safety and standards, including the new TRBS 2111.
The 2018 digital IPAF journal is available at www.baumaschinendienst.de/ipaf-journal-2018, and printed copies are also now available from your local IPAF office. Soon the preparations for the next edition 2019 will begin. Ideas for future topics are welcome, while IPAF member companies will also be able to benefit from very favorable advertising rates.
Other news you might be interested in