STARTSAFE 20% SOFTWARE DISCOUNT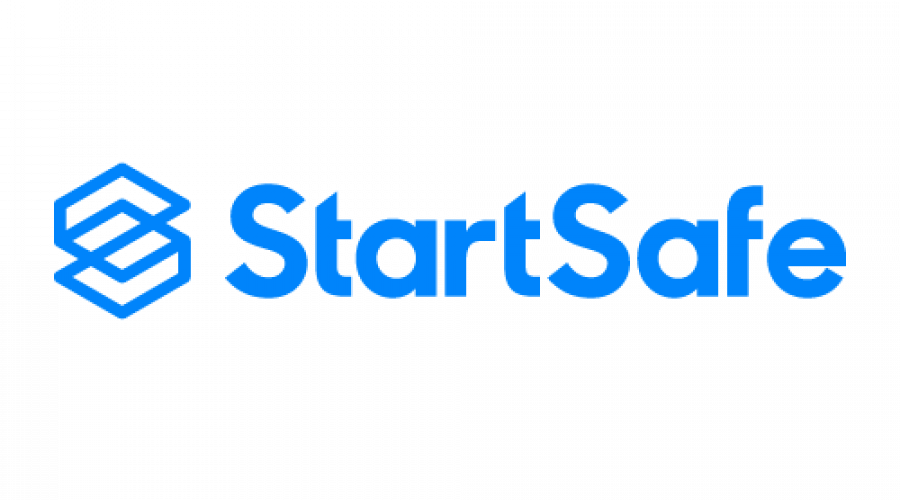 What is StartSafe?
StartSafe provides a live, paperless, minimal touchpoint tool increasing productivity by identifying issues and risks in a simple and quick format. The software facilitates full audit checks on any aspect of your business, overseen by an interactive dashboard. This gives you a complete and immediate overview of issues, the ability to confirm checks have been undertaken and, ultimately, confidence that your employees, contractors and business processes are operating safely and effectively. Health and safety checks become part of the daily process flow with an easy to use and instant reporting tool that reduces administration requirements and streamlines issues to be flagged instantly without the need for a paper audit trail.
StartSafe's diverse and flexible operating system will allow you to create-inspect-report-analyse all of your company's processes and procedures through the intuitive and user-friendly dashboard.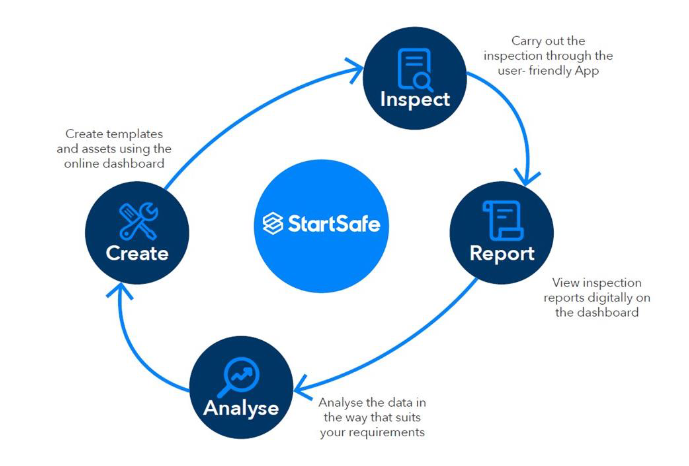 Benefits
Complete transparency with unchangeable data
Paperless
Reduces touchpoints
Time-saving = cost saving
Reporting at the click of a button
Automated notifications
Data held in one location that can be easily filtered and drilled down
Real time reporting
Oversight of all operations from one location
Issue closeout procedure
IPAF Members have access to a bespoke StartSafe package which entitles members to a 20% discount off the subscription fee (see pricing table below) and other specialised services. In addition to the discount, StartSafe also offers prebuilt templates that are specific to the powered access industry. 
If you are a member wanting to take advantage of this offer, please email sales@startsafe.tech reference you are an IPAF member and provide your membership number. 
*Please note, this software is currently only available globally in English. The app is currently being developed into a multi-lingual version which will be available soon.